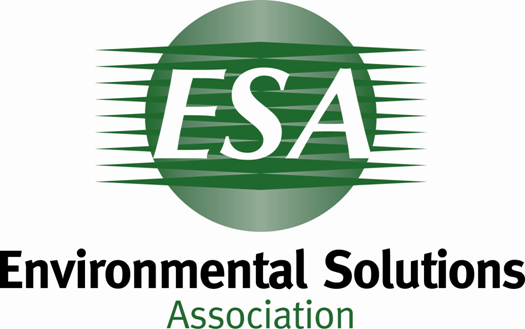 TRIPLE M LLC

About Us

Triple M Construction and Remodeling began in 2000 as a General Contractor Construction company, performing new frame and log construction and residential remodels.

In 2006 Triple M LLC was formed specializing in building inspections, education, and building design.

In 2007 Triple M began offering A Preventative Home Maintenance program to help homeowners preserve and maintain their homes.

In 2008 Triple M LLC began again to offer General Contractor services for new construction and residential remodeling.

Triple M LLC is currently leaning toward specializing in ICF (insulated concrete form) for all our new construction request. Through type of construction we emphasize Energy Efficiency, Indoor Air Quality, and Personal Comfort. For more information on home design visit our construction page.

Our founder, Duke McGee has been in the construction business for over 20 years and a building Inspector for over 10 years. He completes over 25 Credit Hours of continued education annual to stay informed on the latest changes and innovations for the construction industry.